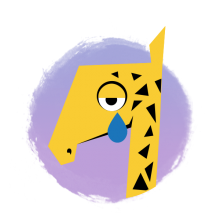 Your pocketpet depends on you - don't let it down! Take care of it with your everyday workouts.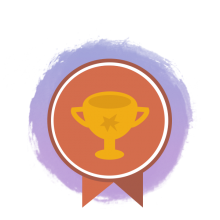 Take the journey, and level up for special surprises. The more active you are, the more agile your pet gets.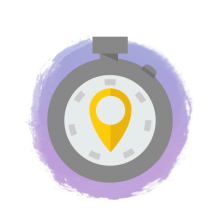 Track your walks, runs, and rides or synch your wearable activity tracker!
calories burned so far by tep users